How to Choose a Kid Dentist?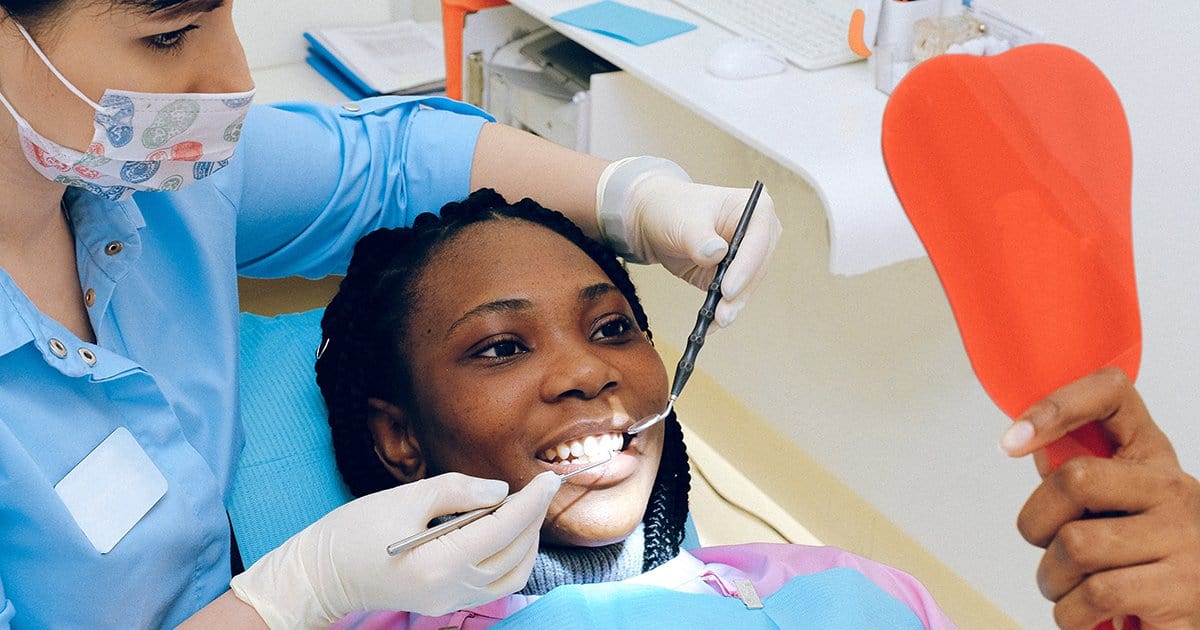 Finding the right dentist for your child, like Thornton family dentistry is really important. Kids' teeth need special care because they can get cavities and problems more easily. It's smart to start taking them to a dentist when they're young. But what makes a good kids' dentist? You might be wondering how to even find one. Keep reading to learn how to find a dentist for your child in a few simple steps.
Qualifications: When selecting a dentist for your child, it's important to inquire about their qualifications. Here are several inquiries you can make:
Which educational institution did you attend?

Do you hold board certification?

What is the duration of your practical experience?

How do you pursue further education?

Do you treat patients with specific conditions or special needs?
Having the assurance that your child is under the care of a trustworthy and skilled dentist provides a sense of security. It's advisable to verify the presence of licenses and certifications visibly displayed within the office.
Do Some Research: Your next job is to look for professional dentists near your home. You can't visit all of them, so the internet is your friend. This might take a bit of time, but it's worth it to know more about your choices. Make sure to find all the important info you need. This will help you know more and make it easier to pick the best ones.
Read Reviews & Ask for Recommendations: To make your search easier, find out what other people say about the kid's dentists you're thinking about. Parents who've taken their kids can give you honest reviews. Happy parents will tell you why they like the dentist. Unhappy ones will tell you what went wrong. Also, read reviews on review websites because dentists might only show good reviews on their own sites.
Notice the behaviour of the Dentist's Team: When you first meet the dentist's team, pay attention to how they treat your child. Are they friendly to kids? Do they use simple words when talking to your child? It's good to have a dentist who explains things before doing them, especially if your child is nervous. Great kids' dentists make things fun by giving funny names to their tools and showing how things work. This helps your child feel comfortable at the dentist's office.
Conclusion
When you have your first meeting with a dentist, don't hesitate to ask questions. That's the reason you're there! You should know everything about your child's teeth and the treatments they can get. The more you know, the smarter choices you can make for your child's teeth.