Important Questions to Ask About Pelvic Floor Physiotherapy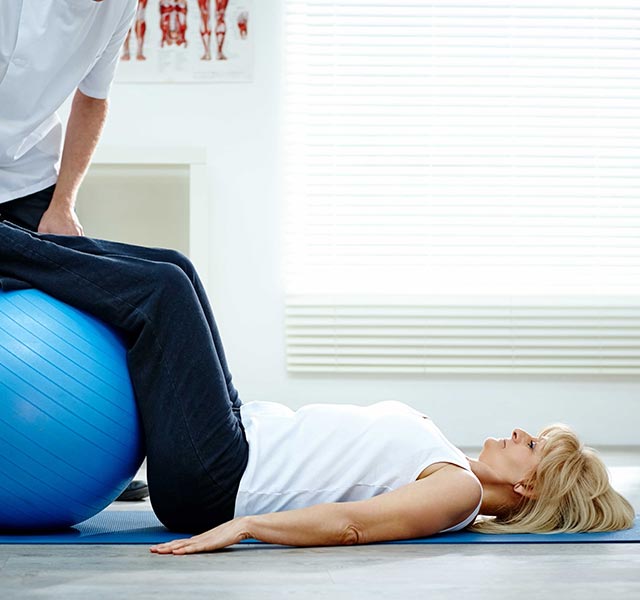 Pelvic floor issues might be a common occurrence among the population these days, but only a few have the right knowledge about it. We usually search around the internet to know more about this but end up with wrong information and advice. Hence in this article, we are trying to list down certain important questions that people ask along with the answers to them.
How fast can pelvic floor therapy provide results?
The pelvic floor physical therapy will help you in two different ways. One can be lifting your current concerns and relaxing you off your worries. It will let you know about the actual problem. It should not take you longer than 15-20 minutes. The speed with which you will witness recovery will depend on your age and how you have been suffering with it. It also depends on the severity of the condition as well as your genetics. You do not need extended treatments, and patients usually come back for second session after witnessing improvements.
Does pelvic therapy help everybody?
Pelvic health is mostly poorly understood by both men and women. People suffer silently, and they do not find the right answers due to the lack of expertise in the medical field. But the right pelvic floor physiotherapist will understand your pelvic pain, pelvic organ prolapse, urinary leakage, or sexual pain, and how it might affect your personal life.
What is pelvic floor physical therapy?
This form of physiotherapy is a treatment method that offer solutions for multiple pelvic floor issues like difficulties in urination or incontinence, abdominal or sexual pain, bowel incontinence, constipation, sexual dysfunction, coccyx, pelvis, rectum, testicular or vaginal pain. The specialists will work on musculoskeletal and neuromuscular systems of the body and deal with the pelvic floor muscles particularly. The muscles can both be treated internally as well as externally. The specialists will then find the best possible solution for your problem and will work towards finding the best treatment process.
Can physiotherapy help better than surgery?
The physiotherapists work in close proximity with the surgeons to help you achieve optimal recovery. While with surgery, you can correct the anatomical problems, your muscular control and function must also be improved. And, this can be done better with regular therapies. 
To help you better with your recovery process, pelvic floor physiotherapy can be of great benefit to the patient suffering from acute pelvic problems.