Skin Cancer: Early Detection and Treatment by Dermatologists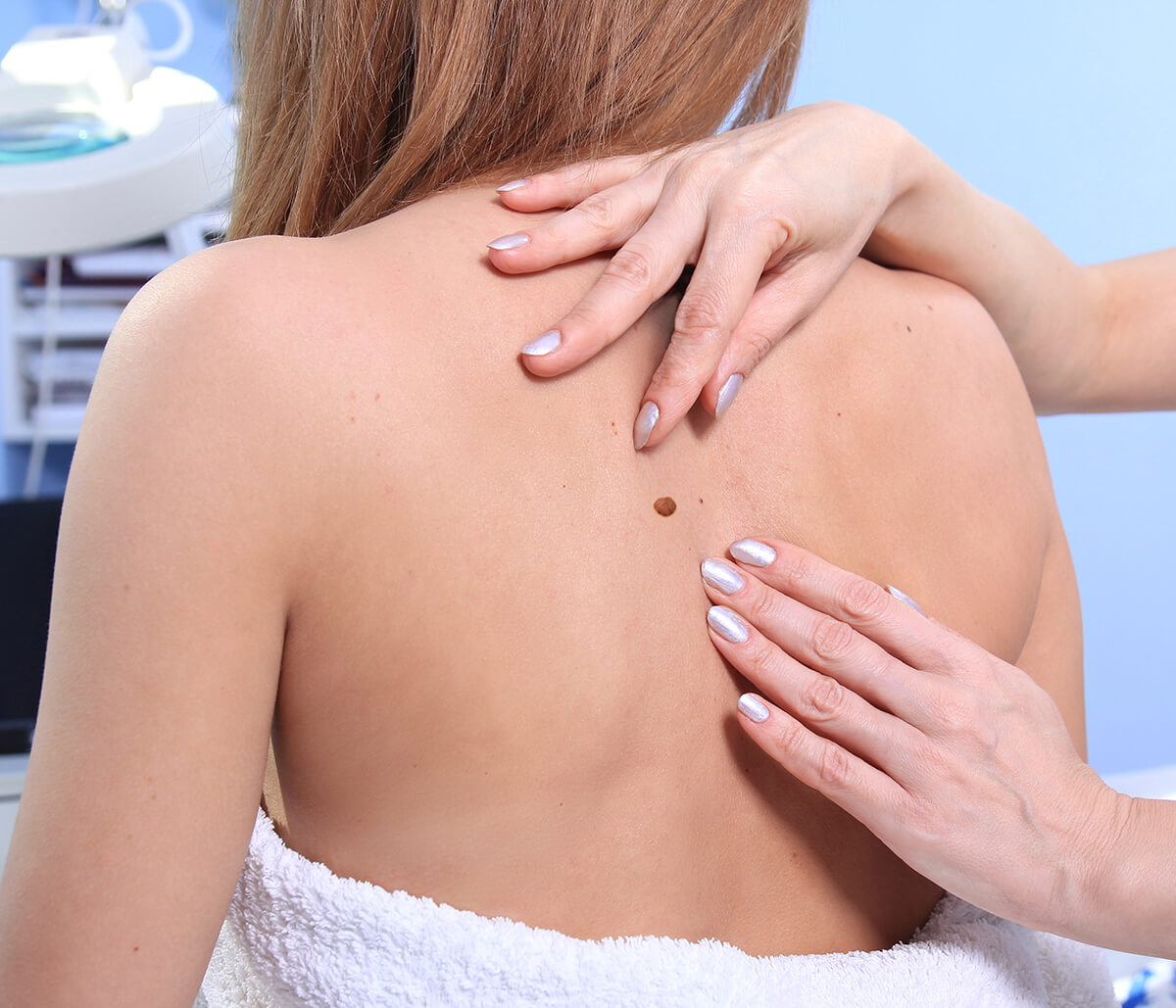 Imagine walking through a dense, vibrant plantation, your skin basking in the sunlight. Now, imagine there's an uninvited guest, a harmful one lurking right under your skin, ready to wreak havoc. This intruder is skin cancer. Early detection and treatment can be your best defense against this silent predator. As a plantation adult dermatology specialist, I understand the fear, the anxiety that comes with the 'C' word. But here, we'll unfold the truth about skin cancer. We'll talk about spotting it early and the effective treatments that dermatologists offer. Let's dispel the gloom and shed light on the path to healing.
Early Signs of Skin Cancer
Imagine a small mole on your arm. It was harmless once. Suddenly, it begins to grow, change color, or bleed. It might be an early sign of skin cancer. Remember these three things:
Abnormal growth of moles or skin patches.
Changes in color or size of existing moles.
Unexplained bleeding or itchiness.
These signs call for immediate attention and a visit to your dermatologist.
Types of Skin Cancer
Imagine three sneaky thieves, each with their unique style of theft. Melanoma, Basal Cell Carcinoma, and Squamous Cell Carcinoma are these thieves. Each has different symptoms, different impacts, and requires different treatments.
Early Detection: Your Best Defense
Imagine owning a powerful weapon that can defeat this enemy. That weapon is early detection. A regular self-exam of your skin can help spot changes. A yearly check-up with a dermatologist can help catch these thieves red-handed. So gear up, examine your skin regularly, and make that yearly appointment!
Treatment of Skin Cancer
Imagine if that harmful intruder in your skin was evicted. That's what treatment does. Depending on the type and stage, treatment may include:
Surgery to remove the cancerous growth.
Radiation therapy to kill cancer cells.
Immunotherapy to boost your body's natural defenses.
Each treatment aims at one thing – to evict the harmful intruder, to restore your skin to health.
Conclusion
Skin cancer might be a silent predator, but you're not defenseless. Just like the plantation's vibrant foliage thriving under the sunlight, you too can thrive. Early detection, regular check-ups, and effective treatments are your arsenal. Remember, you have the power to spot it, stop it, and evict it. Let's keep your skin basking healthily under the sunlight, free from the clutches of skin cancer.