Does Coffee Help Prevent Arthritis?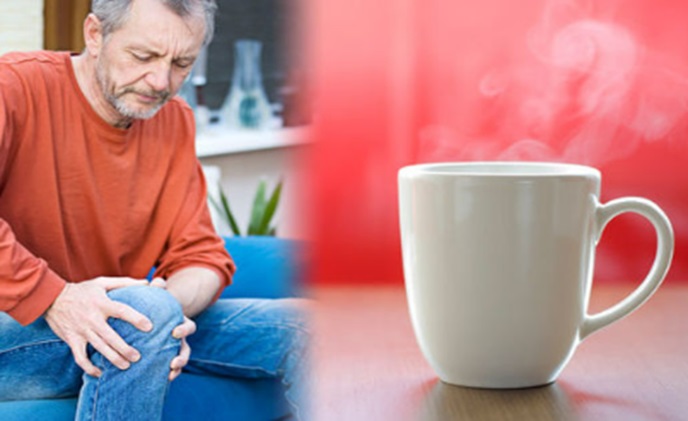 Both the health benefits and risks of coffee should be considered. Coffee's antioxidant properties can reduce the risk of cancer and inflammation. However, the caffeine content in coffee can lead to anxiety, digestive problems, and exacerbate existing anxiety.
Coffee and Arthritis
Research on the relationship between coffee and arthritis is inconclusive. Factors such as the type of arthritis, coffee consumption levels, and whether the coffee is decaffeinated can all influence joint health.
Drinking coffee to alleviate arthritis symptoms has both positive and negative aspects. It is possible that coffee could increase the risk of certain types of arthritis, such as rheumatoid and osteoarthritis. However, it may be beneficial for other types of arthritis.
What is Decaf?
Decaffeinated coffee still offers many benefits, including the antioxidant and anti-inflammatory properties of polyphenols.
Some studies suggest that consuming decaf coffee may increase the risk of developing rheumatoid arthritis.
Psoriatic Arthritis
According to studies, there is no correlation between coffee consumption and psoriatic arthritis. Coffee's anti-inflammatory properties can help reduce joint pain and inflammation.
References:
Sharif K., Watad A., Bragazzi N., Adawi M., Amital H., Shoenfeld. "Coffee and autoimmunity – More than just a hot drink!" Autoimmun Rev. 2017;16(7):712-721. doi:10.1016/j.autrev.2017.05.007
Rheumatoid Arthritis
Reducing inflammation could alleviate joint pain. The stimulating properties of caffeine can help combat the physical and mental fatigue associated with rheumatoid arthritis.
However, studies on coffee consumption and rheumatoid arthritis present contradictory results. Some studies found no increase in the risk of rheumatoid arthritis with both decaffeinated and caffeinated coffees. Other studies found that drinking decaffeinated coffee, but not caffeinated coffee, increased the risk of rheumatoid arthritis.
A study conducted in the UK discovered a link between coffee consumption and higher levels of autoantibodies, which are produced in response to rheumatoid disease.
This article was written by a medical professional at Florida Medical Pain Management. Florida Medical Pain Management is proud to offer comprehensive pain management services to a diverse group of patients. Patients at Florida Medical Pain Management can get help managing hip, knee, leg, and neck pain. The practice also offers comprehensive arthritis management, along with treatments for auto accidents, sports, and work injuries.