Everything You Need to Know about Facial Depigmentation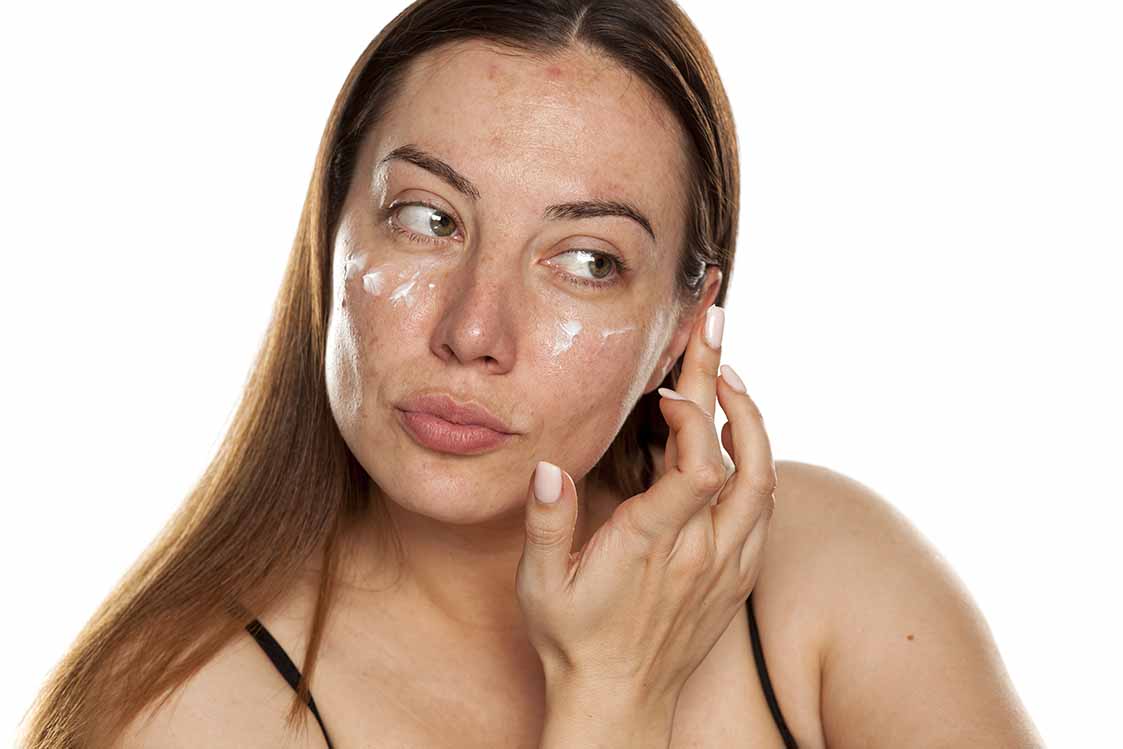 It can be vitiligo if you notice light spots or patches of skin on your face. The face may be the first area of depigmentation to show. The other body areas that are frequently exposed to the sun, including the hands and feet, may also develop it. You might see vitiligo-related depigmentation on one or both sides of your face. Some medical procedures could reduce or stop depigmentation. Others can assist in matching the lighter regions to your natural skin tone.
You could feel self-conscious if you have vitiligo on your face, but it is vital to realise that you are not alone. Do not be hesitant to talk to your loved ones, a mental health professional, or your friends and family about how you are feeling. Further, you can also opt for a Pico laser to treat this.
At Retens, you can find the best medical aesthetic services therapies, including Pico and numerous other beauty treatments. They have a professional medical cosmetology team with more than 10 years of experience. To offer a full range of medical treatment advice and solutions to resolve the customer's skin problem, Retens Medical introduces the most cutting-edge medical instruments in the world as well as instruments that comply with many international standards.
Who Can Get Vitiligo?
Vitiligo on the face can affect the lips, skin, and even the interior of the mouth. It happens when some skin cells in your body stop making melanin.
Your skin has colour thanks to melanin. White or pale spots appear on the skin's surface when there is insufficient melanin.
Vitiligo affects people of all sexes and races at the same rate, albeit it may be more obvious in individuals with darker skin tones.
Depigmentation of the skin can progress with time. It could remain in a single location, or over time, it might spread and take up most of your face or other areas of your body.
Types of Vitiligo:
It refers to behaviour that is limited to a single part of the body or region, like the hands or the face.
It affects the vaginal and/or oral mucous membranes.
It is a rare variety when the macules are localised and do not move outward for one to two years.
It refers to a condition in which there is a white or colourless centre, followed by a region of lighter pigmentation and a region of skin with its natural colour.
Over 80% of the body's skin loses pigment in universal vitiligo, a rare form of the condition.
Symptoms of Vitiligo:
Face vitiligo symptoms include:
Developing in spots or patches, pale or white skin on the face
prematurely greying or whitening hair, such as your beard, eyelashes, or eyebrows
tissues within your nose and mouth become lighter
altered retinal colour in your eyes
You might also go through some of the following symptoms:
Depression
Reduced self-confidence
Pain
Stress
There are numerous treatment and management options for face vitiligo such as 皮秒. Seek out emotional support from friends and family, a support group, or a counsellor. Discuss treatment choices with your doctor. The problems of this condition can be difficult to deal with alone, but connecting with those who have vitiligo might make you feel more connected.