Does Parkinson's Cause Mental Confusion?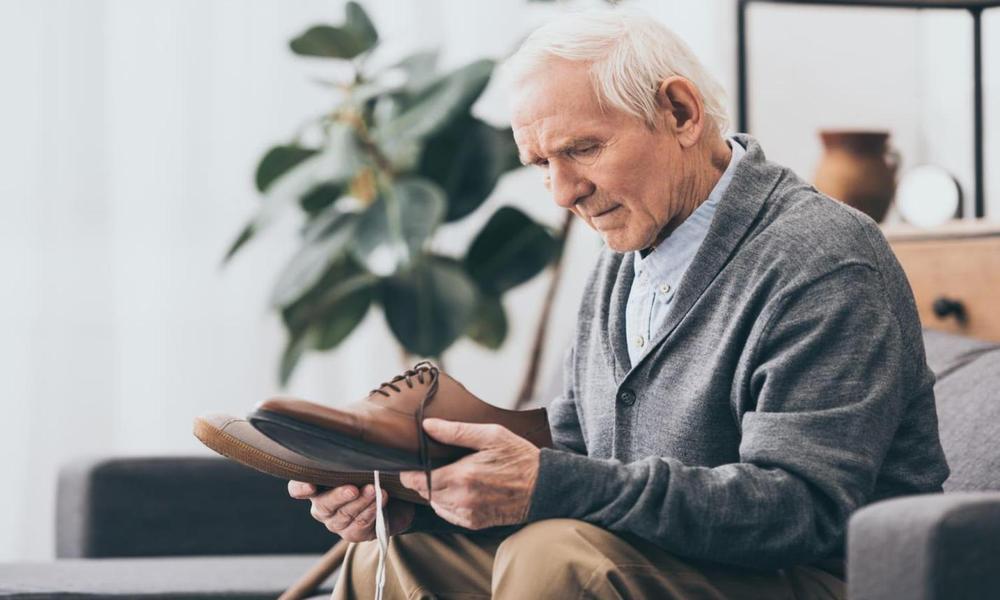 Parkinson's disease can cause lots of physical symptoms, but cognitive problems are common, too. If you or a loved one suffers from Parkinson's, you may want to know how it affects thinking, memory, and judgment.
People with Parkinson's may experience different symptoms. Here's what is currently known about cognitive decline and Parkinson's disease.
Potential Cognitive Symptoms
Not every person with Parkinson's disease experiences mental changes. However, due to the nature of this neurodegenerative disease, changes in the brain can affect cognition.
Some potential cognitive problems associated with Parkinson's include:
Memory problems
Attention deficits
Delusions
Hallucinations
Depression
Anxiety
Trouble with daily functioning
Poor judgment
Slow thinking
These problems can interfere with daily life and make meaningful relationships difficult for people with Parkinson's disease.
Why Some Parkinson's Patients Don't Experience Cognitive Decline
It's very common for people with Parkinson's disease to experience some form of cognitive impairment, even if it's mild. You may not recognize these changes because oftentimes, Parkinson's patients are able to go about their daily lives as usual.
Mild cognitive impairment doesn't necessarily take away from activities of daily living. For example, someone with mild cognitive impairment might feel easily distracted or have jumbled thoughts. This doesn't prevent them from living their life each day, but it can be frustrating.
Researchers are still trying to figure out exactly how Parkinson's disease progresses throughout your neurological system. As with most diseases, Parkinson's presents slightly differently in everyone.
The Link Between Dementia and Parkinson's Disease
Dementia is not one specific disease. Instead, it refers to a group of cognitive symptoms that interfere with someone's daily life. If someone suffers from dementia, they likely have problems with memory and executive functioning.
Parkinson's disease dementia (PDD) is a term used to describe the combination of dementia symptoms and a Parkinson's diagnosis.
Over time, the brains of people with PDD change and start to function differently. This can cause mood, behavior, and movement changes associated with both dementia and Parkinson's disease.
Most Parkinson's patients experience motor problems before dementia symptoms but not always. It's important to monitor your symptoms and keep track of what is happening so you can get the best treatment possible.
The Nature of Neurodegenerative Diseases
It's important to know that because Parkinson's disease is neurodegenerative, cognitive problems may worsen over time. There is hope and many patients are discovering the potential opportunity with regenerative medicine, also known as stem cell therapy, to help manage symptoms of neurodegenerative conditions.
While there is no known cure for Parkinson's disease yet, lifestyle changes and healthy habits may help slow the progression of the disease.
Know the Cognitive Symptoms Early
If you or a loved one struggles with Parkinson's, keep an eye on the mental changes you notice. Recognizing early signs of cognitive decline in Parkinson's patients is essential for them to enjoy a full, rewarding life.
This post was written by a medical professional at Stemedix Inc. At Stemedix we provide access to Regenerative Medicine for hair, also Stem cell treatment for Parkinson's. Regenerative medicine has the natural potential to help improve symptoms sometimes lost from the progression of many conditions.