Underarm Whitening: Pico Laser for Brighter, Even-Toned Skin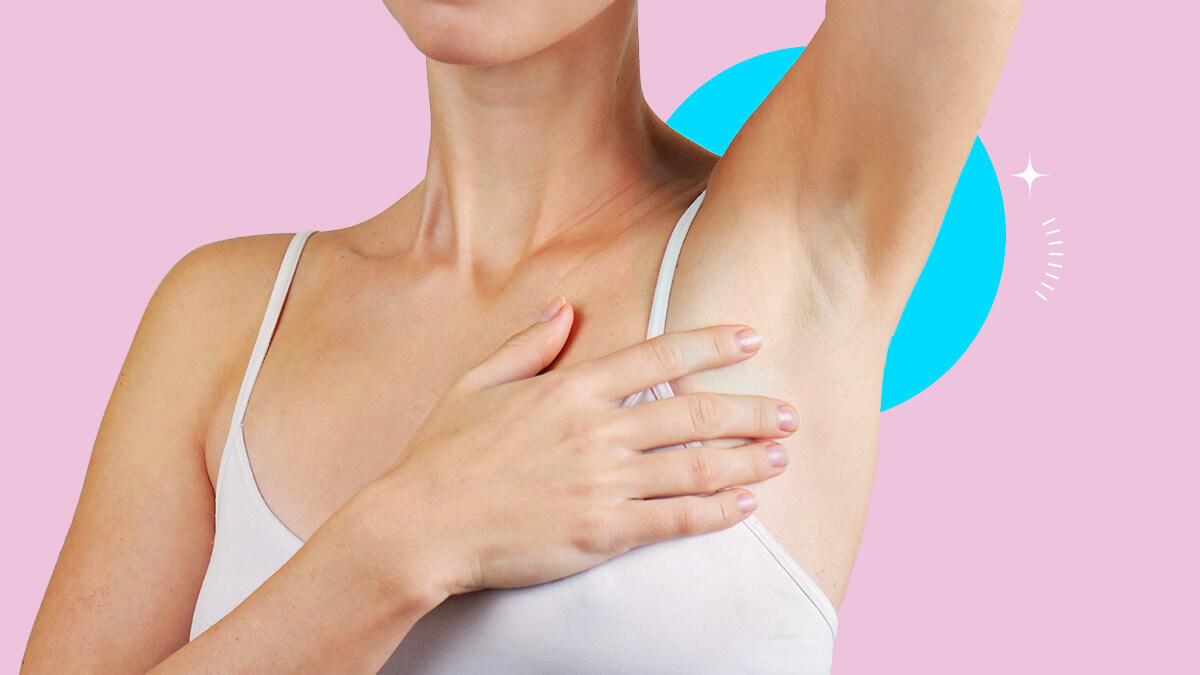 Dark underarms are a common concern for many individuals. Despite being a natural skin condition, underarm darkening can occasionally cause discomfort or self-consciousness, particularly when wearing sleeveless clothing. Understanding the causes of underarm darkening and exploring effective underarm whitening treatments, like Pico Laser, can help mitigate this issue and boost self-confidence.
What Causes Underarm Darkening?
Several factors contribute to underarm darkening. These include:
Friction: Constant rubbing or chafing, often due to tight clothing or obesity, can lead to skin thickening and darkening.
Irritation: Harsh products like deodorants, antiperspirants, or depilatory creams can irritate the skin, causing inflammation and subsequent darkening.
Shaving: Regular shaving can lead to skin abrasion, stimulating melanin production and causing the skin to darken.
Acanthosis Nigricans: This is a skin condition characterized by dark, thick, velvety patches in body folds and creases. It's often associated with obesity or hormonal conditions like PCOS.
Hyperpigmentation: An increase in melanin, the pigment responsible for skin color, can lead to localized dark patches.
Identifying the underlying cause of underarm darkening is essential to determine the most suitable treatment. Among the various options, Pico Laser has emerged as an effective solution for underarm whitening.
Pico Laser for Underarm Whitening
Pico Laser, named for its use of picosecond (one trillionth of a second) laser pulses, is an innovative treatment that has gained popularity in the aesthetic industry. Not only is it used for tattoo removal and skin rejuvenation, but it's also proven effective for underarm whitening.
The Pico Laser works by delivering ultra-short pulses of energy into the skin. These pulses shatter the pigment particles, which are then naturally eliminated by the body's immune system. Simultaneously, the laser stimulates the skin cells to produce more collagen and elastin, proteins responsible for the skin's elasticity and firmness. This process helps improve the overall texture and tone of the underarm skin, resulting in a lighter and smoother appearance.
One of the key advantages of the Pico Laser is its precision. The technology allows the laser to specifically target the pigmented skin cells without affecting the surrounding tissue. This precision, coupled with the speed of the laser pulses, makes the treatment efficient, effective, and relatively painless.
Pico Laser treatments usually require multiple sessions, typically spaced two to four weeks apart. However, the exact number of sessions will depend on the extent of the underarm darkening and the individual's skin response to the treatment.
Post-treatment care is equally crucial for maintaining the results of the Pico Laser treatment. It's advisable to avoid sun exposure, use a gentle and soothing moisturizer, and refrain from using harsh products on the treated area. Also, since shaving is a common cause of underarm darkening, opting for other hair removal methods that cause less skin abrasion, like waxing or laser hair removal, may be beneficial.
Is Pico Laser Safe for Underarm Whitening?
In conclusion, underarm darkening is a widespread issue, often caused by friction, irritation, shaving, certain skin conditions, or hyperpigmentation. Pico Laser has emerged as an effective treatment for underarm whitening, using ultra-short laser pulses to shatter pigment particles and stimulate collagen production. However, a holistic approach that includes identifying and addressing the underlying cause of underarm darkening, opting for the appropriate treatment, and adhering to a suitable post-treatment care plan is essential for achieving and maintaining lighter, smoother underarms.