The Future of Anesthesiology: Advances and Challenges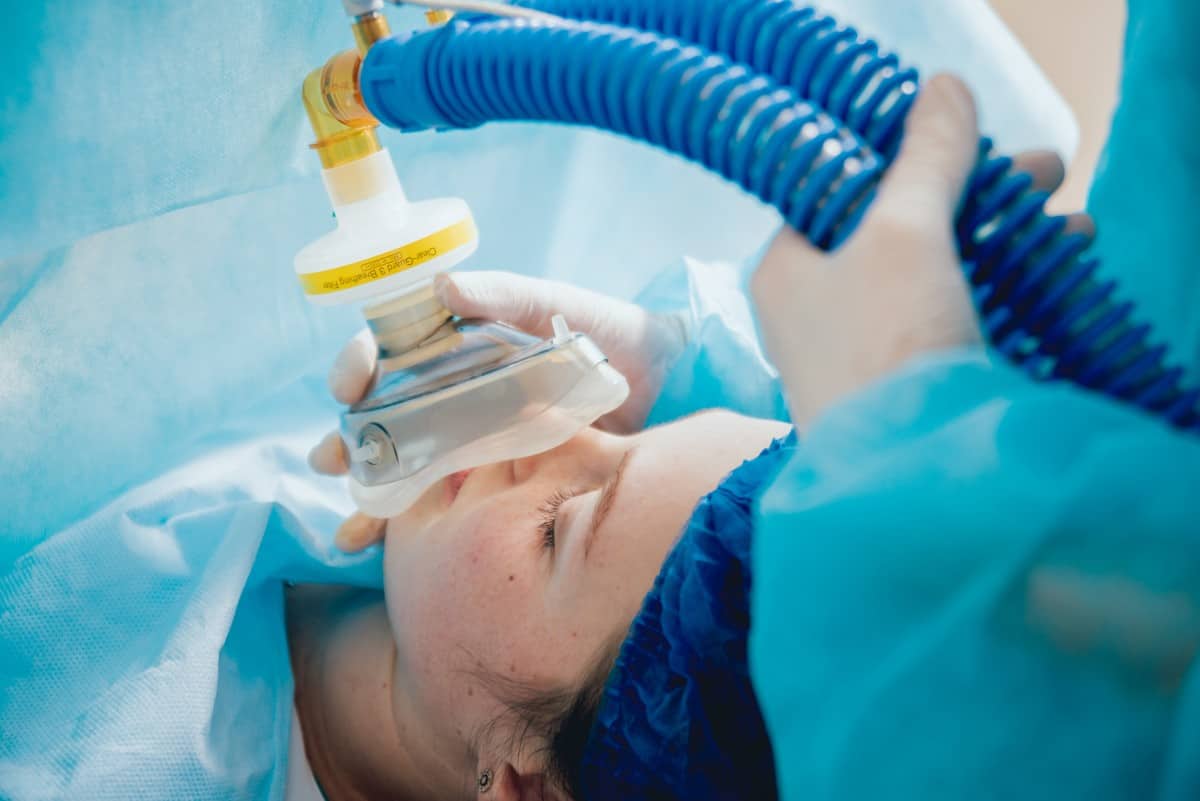 Imagine being on the cutting edge of medical innovation, right in the heart of Dallas. The city is abuzz with groundbreaking strides in the field of anesthesiology. The term 'dallas neuropathy' echoes in the corridors, hinting at a revolution in managing nerve disorders. It's not just about silent slumbers in surgical theaters anymore. It's about spearheading ways to tackle conditions like neuropathy. Welcome to a new era – the future of anesthesiology, a landscape peppered with advances and fresh challenges.
The Dawn of New Techniques
Picture this: a world where anesthesiologists aren't just the ones who put you to sleep before surgery. They are the pioneers, the trailblazers fighting against the tyranny of pain. They are the ones who grapple with complex conditions like neuropathy, bringing innovative solutions to the table.
Stepping into the Future
Envision a world where Dallas is not just another city on the map. It's the nerve center for progress in anesthesiology. This isn't a distant reality anymore. It's right here, right now. Dallas neuropathy is the talk of the town, showcasing what the future of anesthesiology looks like.
Tackling Challenges Head-On
Could we have imagined a world where nerve disorders would be tackled with such courage and determination? Where anesthesiologists would don the hats of warriors, battling against pain and discomfort? This is our world today. As we keep pushing the boundaries of what is possible, we face new challenges. But these challenges aren't stumbling blocks; they are stepping stones towards a future where pain is managed better than ever before.
Embracing Change
Change is the only constant. This phrase rings true in the world of anesthesiology. Today, we don't just embrace change, we create it. From the hustle and bustle of Dallas neuropathy to the silent corridors of hospitals worldwide, we are reshaping the way we approach pain management.
Dallas Neuropathy: A Symbol of Progress
What does Dallas neuropathy mean for anesthesiology? Quite simply, it's a beacon of hope. It's a symbol of how far we've come and a testament to how much further we can go. As we continue to break new ground in anesthesiology, Dallas neuropathy will continue to serve as a reminder of our progress.
The Future is Now
We stand on the brink of a new era in anesthesiology. From Dallas, the call for change is heard loud and clear. We're not just imagining the future of anesthesiology – we're creating it. With every new technique, every new approach, we're building a world where pain management isn't just effective – it's revolutionary.