Preventative Medicine Specialist vs. Primary Care Physician: Understanding the Differences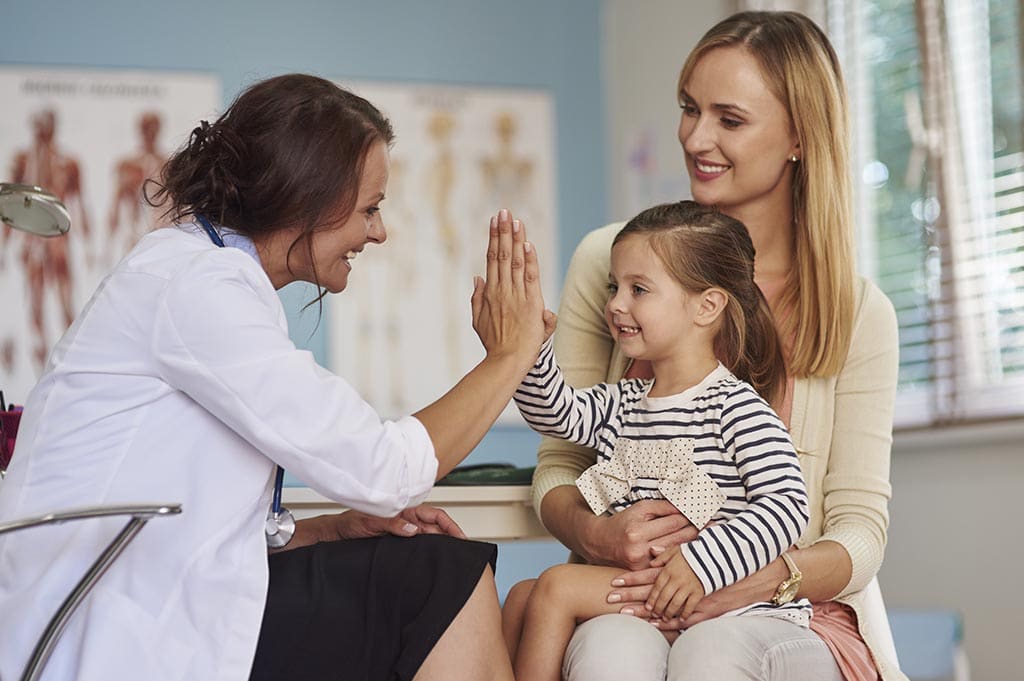 Imagine this—you walk into a Southlake primary care clinic feeling under the weather. You're not sure what's wrong, but you know something's off. Now imagine a different scenario—this time, you visit a preventative medicine specialist. You're not ill, but they give you advice to maintain your health and preemptive strategies to avoid future sickness. Both scenarios are common, but they represent two different approaches to healthcare. In this blog, we'll explore the distinct roles of a preventative medicine specialist and a primary care physician to help you understand their differences. You might even discover which one could serve your health needs better.
The Role of a Primary Care Physician
A primary care physician is your go-to doctor for general health concerns. They see a wide range of symptoms, illnesses, and diseases. They are the first contact when you're feeling unwell. They diagnose, treat, and manage your overall health. It's like having a general contractor for your health, someone who can fix minor issues and guide you to the right specialist when needed.
What is Preventative Medicine?
Preventative medicine is like the architect of your health. Specialists in this field focus on preventing diseases before they occur. They work with patients to develop healthy habits, screen for early detection of diseases, and provide vaccinations. It's all about planning and strategy for optimal health.
Comparing the Two
Both primary care physicians and preventative medicine specialists play crucial roles in your healthcare. But their approaches differ. Let's break it down:
Approach: A primary care doctor is reactive, treating symptoms and illnesses as they occur. A preventative medicine specialist is proactive, aiming to prevent disease before it starts.
Focus: While both can treat a wide range of health issues, a primary care doctor focuses on overall health management. A preventative medicine specialist focuses on disease prevention and health promotion.
Duration: Visits to a primary care doctor are often brief and targeted, dealing with the problem at hand. A preventative medicine specialist usually has longer visits, focusing on long-term health strategies and lifestyle modifications.
Making the Decision
Choosing between a primary care doctor and a preventative medicine specialist isn't an either/or decision. Both have their place in your healthcare journey. A primary care doctor is essential for managing acute and chronic illnesses, while a preventative medicine specialist is valuable for health maintenance and disease prevention. Consider your healthcare needs, your lifestyle, and your preferences when making your choice.
Remember, the goal is optimal health—and both professionals can guide you towards it.