What are the best Vitamin C vegetables and fruits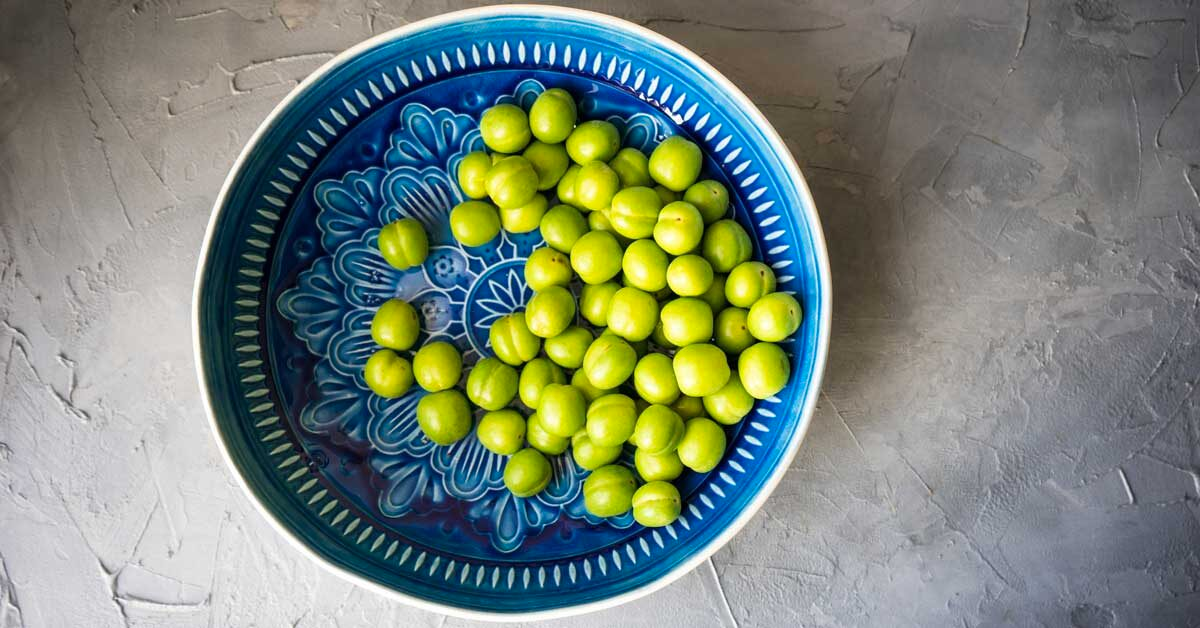 Vitamin C is used to maintain the teeth and gums. The gums, which hold the teeth together, are especially important in determining the health of the teeth. "A lack of vitamin C causes bleeding gums, which can also harm the health of the teeth. Scurvy, which results in gum bruises and damages both hair and skin, is caused by severe deficiency.
How does too much vitamin C affect me?
There are no negative health effects if a person takes more vitamins than is recommended. However, an excess of supplements can cause stomach cramps, diarrhea, vomiting, and heartburn. The body receives the necessary vitamin levels from regular consumption of fresh fruits and vegetables; a supplement is not necessary unless advised to do so by your doctor.
Even when this vitamin is consumed in smaller amounts, the body experiences negative effects. The deficiency causes a number of complications, most of which are linked to the skin, bones, and teeth.
Foods high in vitamin C
This vitamin, which strengthens the immune system, is present in raw fruits and vitamin c vegetables like
Broccoli
Tomatoes
Kale
Peas
Strawberries
Oranges
sweet limes
Lemons
Papayas
and Guavas.
They are regarded as foods high in vitamin C.
Kakadu Plums
This Australian superfood has a hundred times the amount of vitamin C in it than an orange. Because they are high in potassium and antioxidants, plums are good for the eyes. The richest source of vitamin C is the Kakadu plum, which has the highest concentration of the vitamin.
Guavas 
This fleshy fruit, which is native to Mexico and South America, has been shown to reduce cholesterol and blood pressure. Guavas contribute to the health of gums and teeth.
Kiwifruit
This fruit, which is high in vitamin C and antioxidants, lowers stress and strengthens the immune system. According to studies, eating kiwis frequently lowers blood platelet stickiness, which lowers the risk of blood clots and stroke. This fruit aids in healthy blood circulation.
Bell peppers
Bell peppers are a nutrient-dense vegetable with low calories that also has healing and anti-inflammatory properties. You can get your recommended daily intake of vitamins A and C from half a cup of colored pepper. Vitamin C levels in the colored bell pepper are higher than in the green one.
Strawberries
Strawberries are a great source of vitamin C and improve immunity and skin health. These berries, a good source of magnesium and potassium, are beneficial for dental health. Additionally, it might lower the risk of heart disease and stroke. Strawberry jam made from scratch is superior to jam from the store.
Oranges 
Oranges aid in iron absorption, which aids in the fight against anemia. It encourages the production of collagen, which leads to an efficient healing process. Smooth skin can be attained with the aid of a reliable vitamin C source.
Get a boost of Vitamin C
If you want to know if you have vitamin C deficiency or require the right vitamin C through vitamin c vegetables or fruits, book an appointment with a doctor from Bajaj Finserv Health App.