Understanding the Connection Between Hypertension and Kidney Disease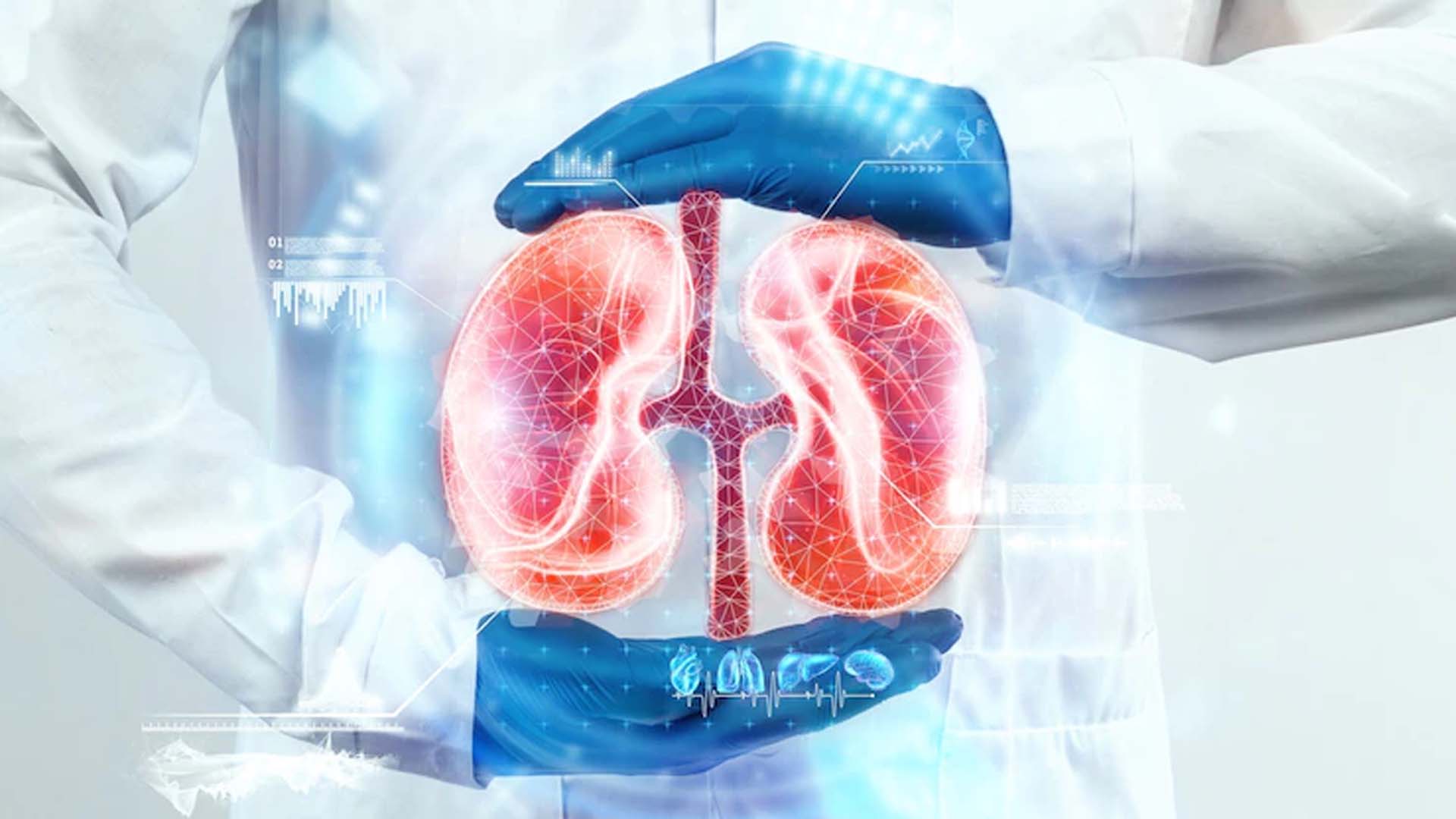 Imagine waking up one day with a pain that's more intense than anything you've ever felt. Imagine that pain being constant, relentless, and ever-present. This could be your reality if you're living with untreated hypertension. You see, hypertension – that's high blood pressure to you and me – can lead to something far more serious. It can lead to kidney disease. And if you're not careful, kidney disease can develop into kidney stones. I'm not talking about the kind of stones you skip across Houston's Buffalo Bayou. I'm talking about the kind that make grown men cry. I'm talking about Kidney Stones Houston. Understanding the connection between hypertension and kidney disease is important. It can mean the difference between a life filled with pain and a life lived to the fullest.
The Silent Assassin: Hypertension
Hypertension is often called the silent killer. It's a ticking time bomb that's just waiting to explode. But here's the twist: you can defuse the bomb. The key is early detection and management. Regular check-ups and lifestyle changes can keep hypertension in check.
The Unseen Danger: Kidney Disease
Now, let's talk about kidney disease. It's a silent and slow invader, doing its damage without you even realizing it. It's like a thief in the night, stealing your health while you sleep. But just like hypertension, kidney disease can be managed. It all comes down to awareness, early detection, and proper care.
The Painful Reality: Kidney Stones
Kidney stones – even hearing the phrase sends a shiver down the spine. They form when there's too much of certain minerals in your urine and these minerals stick together. The result? Pain. Excruciating pain. The kind of pain you wouldn't wish on your worst enemy.
The Crucial Connection: Hypertension and Kidney Disease
Hypertension and kidney disease are closely connected. Think of them as two sides of the same coin. Hypertension can cause kidney disease, and kidney disease can cause hypertension. Understanding this connection is the first step in preventing a lifetime of pain and suffering.
The Power of Knowledge: Understand to Overcome
Knowledge is power, especially when it comes to health. Understanding hypertension, kidney disease, and kidney stones can give you the upper hand. It's not about scaring you; it's about preparing you. It's about empowering you to take control of your health. Remember, a life lived in fear is a life half lived. Arm yourself with knowledge, and live your life to the fullest.